Schülerpaten Dortmund was founded in 2016 by students at the TU Dortmund during a kick-off workshop for the umbrella organisation Schülerpaten Deutschland e.V. and has since been one of six Schülerpaten locations throughout Germany. Since July 2019, Schülerpaten Dortmund e.V. has been a registered and recognised non-profit association.
To achieve this goal, we arrange and accompany 1-on-1 educational sponsorships between pupils from migrant families and German-speaking volunteers. So far, more than 1,000 of these sponsorships have been arranged throughout Germany.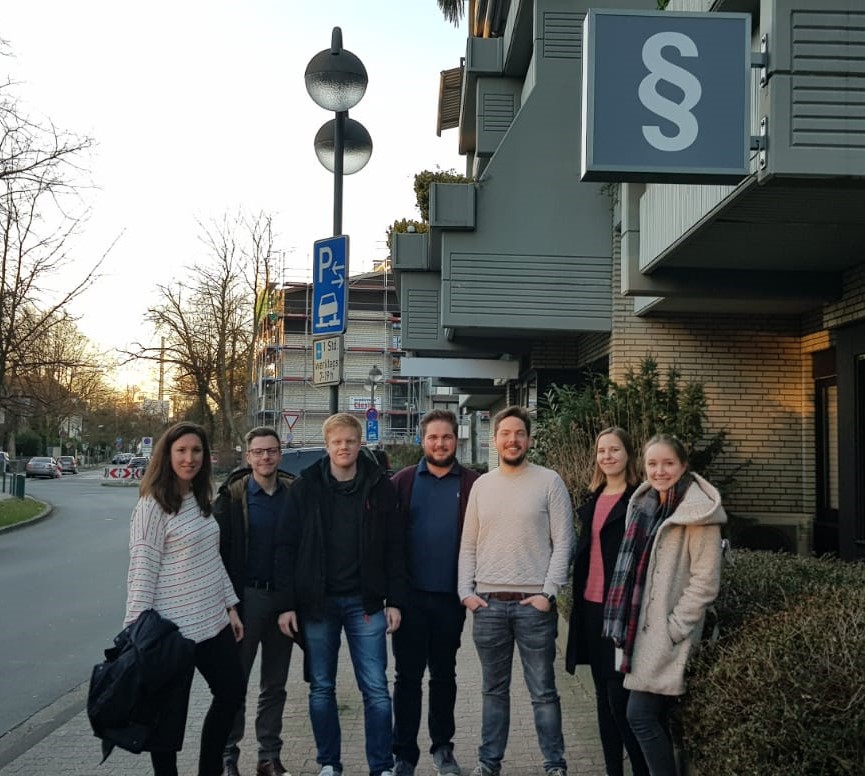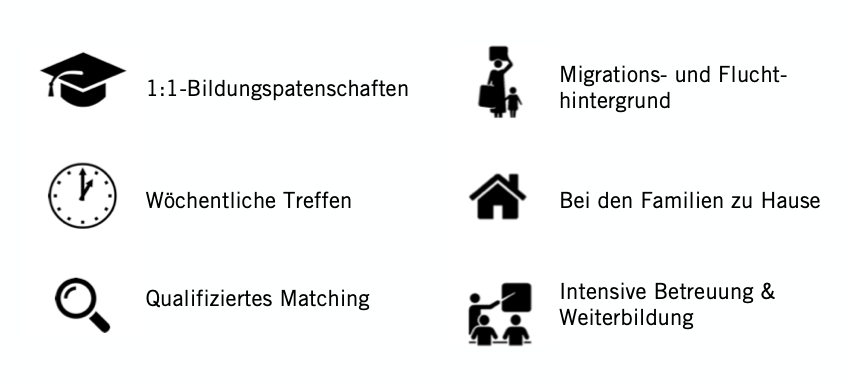 Through individual tutoring, our volunteer mentors help to improve this challenging learning situation.
They accompany the pupils for at least six months and offer targeted support at weekly meetings at the pupils' homes. In this way, the children and young people can feel safe in their familiar environment.
In trusting relationships, the mentors are able to contribute to the pupils' educational success and strengthen their self-confidence. In addition, they engage in a mutual exchange with the whole family – all under the motto "Learning from each other. Understanding each other".
Pupils from migrant families are affected by structural disadvantages in our education system. Language barriers, discrimination and a lack of learning opportunities are just three factors that can have a negative impact on pupils' school careers. In addition, many parents cannot afford the often costly tutoring.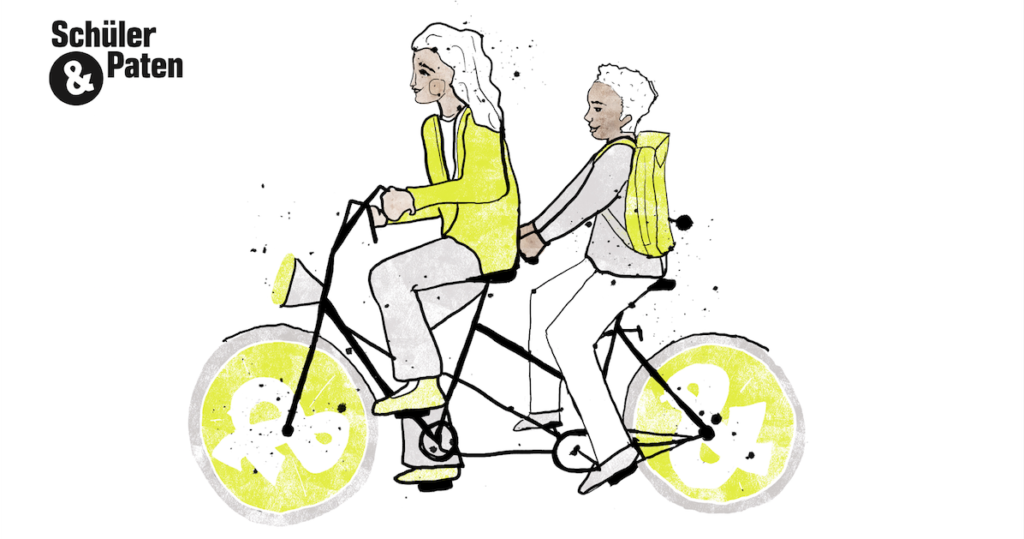 The protection of children and young people is very important to Schülerpaten Dortmund e.V. We get to know our mentors personally before the tutoring and make sure that they have no criminal record by means of an extended certificate of good conduct. All participants act in accordance with our child protection concept as part of a self-commitment declaration.
ORGANISATIONAL STRUCTURE - THE DEPARTMENTS